Do you need a new boiler? Boiler replacements and installation in Essex and Suffolk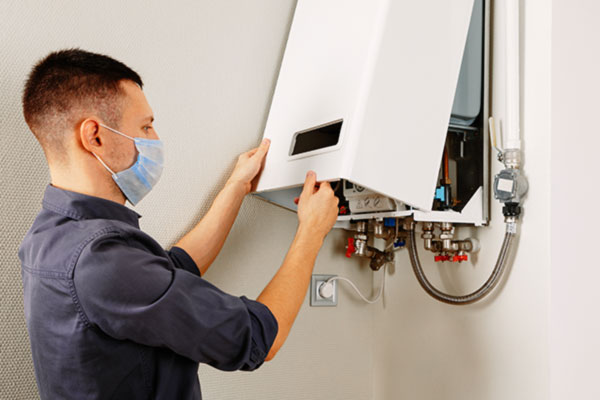 If your old boiler isn't meeting your daily needs, and repair costs are piling up, it may be best to replace your boiler. A new boiler offers a whole range of benefits, particularly if your existing system is past its best. 
Cut Your Heating Costs

New boilers provide unparalleled energy efficiency, meaning reduced heating costs for you all year long. And that's not all. They're also far more environmentally friendly, thanks to this improved efficiency.